 ABOUT US
Hey everyone, We're Jonathan & Kristin!
Co-Owner and Founder, Jonathan Hendrickson has lived in Marco Island/Naples since he was four years old and is passionate about supporting local community groups and events. Jonathan graduated from SUNY Maritime College in the Bronx. He currently sails as a Chief Mate on an ocean-going ATB unit (Tug and barge). Being a Merchant Marine, gives Jonathan the valves of knowing what hard work and dedication takes to make clientele happy. Jonathan will not rest until he knows the project he is working on, is done right and to your satisfaction.
Co-Owner and Founder, Kristin Hendrickson graduated from FGCU with a bachelors in secondary education and is a proud 8th grade teacher with CCPS. Her dedication to planning and coordinating with clientele will be noticed from the moment you meet her. Kristin strives each day to bring the best out in herself and of those around her. Kristin's attention of detail will be noticed from the start to finish of a project. She understands the importance of family and will treat others, as they are family.
Kristin and Jonathan enjoy all what Florida has to offer from four wheeling, fishing, boating, and and just spending time in the backyard, barbecuing, and swimming in the pool with family and friends during their down time! They are the parents of two amazing kids and look forward to growing Coastline Engraving Company into Naples Finest Engraving Company! They support the local community and other small businesses!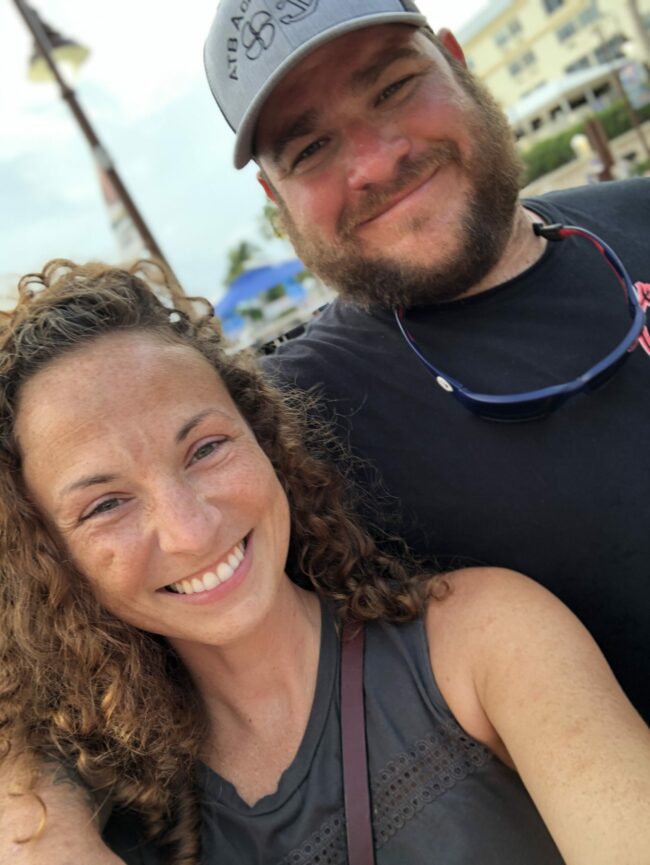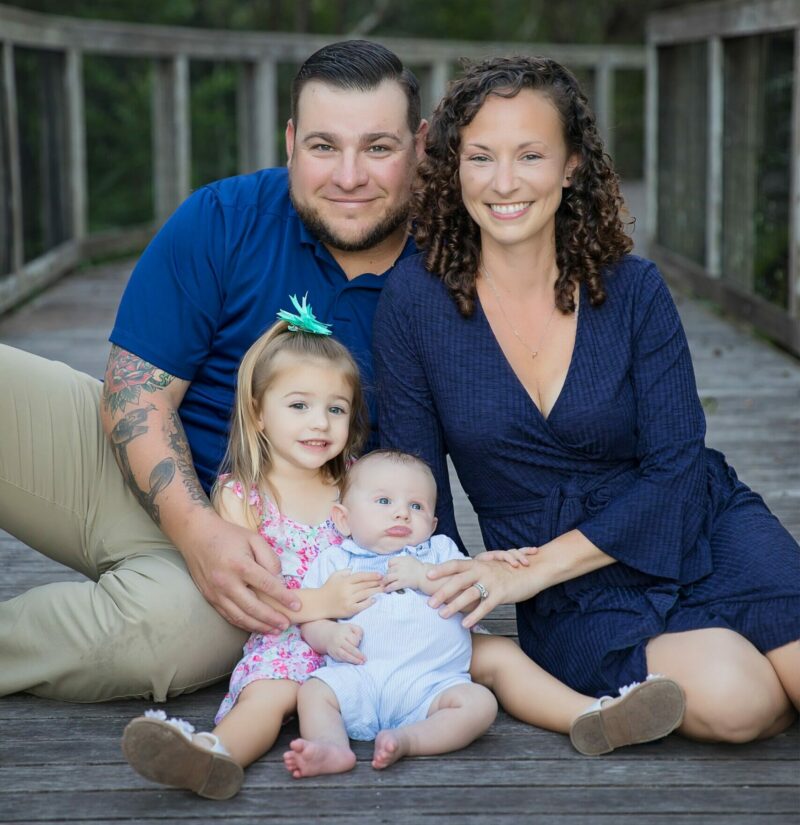 GET OUR #1 SELLER
Our best selling items are our 20oz tumblers. They are offered in more than a dozen colors! Buy them as gifts for ANY occasion!